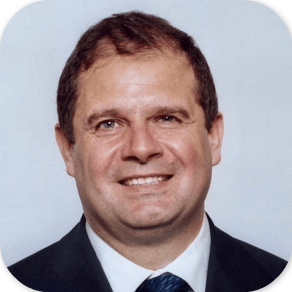 Prof. Fakhri Karray
IEEE Fellow
University of Waterloo, Canada

Fakhri Karray is the University Research Chair Professor in Electrical and Computer Engineering and co-director of the Institute of Artificial Intelligence at the University of Waterloo. He is also the director of the University's Center for Pattern Analysis and Machine Intelligence and holds the Loblaw's Research Chair in Artificial Intelligence.

Dr. Karray's research work spans the areas of intelligent systems and operational artificial intelligence as applied to autonomous machines/devices and man machine interaction systems through speech, gesture, and natural language. He has authored extensively in these areas and has disseminated his work in journals, conference proceedings, and textbooks. He is the co-author of two dozen US patents, has chaired/co-chaired several international conferences in his area of expertise and has served as keynote/plenary speaker on numerous occasions. He has also served as the associate editor/guest editor for a variety of leading journals in the field, including the IEEE Transactions on Cybernetics, the IEEE Transactions on Neural Networks and Learning Systems, the IEEE Transactions on Mechatronics, the IEEE Computational Intelligence Magazine. His work has been featured on Discovery Channel, CBC, Globe and Mail, The Record, Reuters, the Daily Mail, Washington Post, Wired Magazine, and DigitalTrends portals. He has served as the University of Waterloo's Academic Advisor for Amazon's Alexa Fund Fellowship Program and is a Fellow of the Canadian Academy of Engineering and a Fellow of the Engineering Institute of Canada.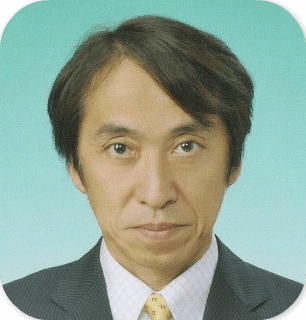 Prof. Makoto Iwasaki
IEEE Fellow
Nagoya Institute of Technology, Japan

Makoto Iwasaki received the B.S., M.S., and Dr. Eng. degrees in electrical and computer engineering from Nagoya Institute of Technology, Nagoya, Japan, in 1986, 1988, and 1991, respectively. He is currently a Professor at the Department of Electrical and Mechanical Engineering, Nagoya Institute of Technology.
As professional contributions of the IEEE, he has participated in various organizing services, such as, a Co-Editors-in-Chief for IEEE Transactions on Industrial Electronics since 2016, a Vice President for Planning and Development in term of 2018 to 2021, etc. He is IEEE fellow class 2015 for "contributions to fast and precise positioning in motion controller design".
He has received many academic, foundation, and government awards, like the Best Paper and Technical Awards of IEE Japan, the Nagamori Award, the Ichimura Prize, and the Commendation for Science and Technology by the Japanese Minister of Education, respectively. He is also a member of Science Council of Japan. His current research interests are the applications of control theories to linear/nonlinear modeling and precision positioning, through various collaborative research activities with industries.

Speech Title: Fast and Precision Motion Control for Industrial Positioning Devices: High Trajectory Tracking Performance by Iterative Learning Control
Abstract: Fast-response and high-precision motion control is one of indispensable techniques in a wide variety of high performance mechatronic systems including micro and/or nano-scale motion, such as data storage devices, machine tools, manufacturing tools for electronics components, and industrial robots, from the standpoints of high productivity, high quality of products, and total cost reduction. In those applications, the required specifications in the motion performance, e.g. response/settling time, trajectory/settling accuracy, etc., should be sufficiently achieved. In addition, the robustness against disturbances and/or uncertainties, the mechanical vibration suppression, and the adaptation capability against variations in mechanisms should be essential properties to be provided in the performance.
The keynote speech presents an improvement approach of trajectory tracking performance of multi-axis robot manipulator, where an iterative learning control framework is especially applied as one of practical and/or promising approaches to improve the robot motion performance. Actual issues and relevant solutions for the robot trajectory control performance are clarified and, then, a practical controller design for the iterative learning approach, including the stability analyses, is presented to improve the trajectory tracking performance. In this speech, the effectiveness of the proposed controller design is discussing for an actual multi-axis robot manipulator, comparing to the conventional tracking control approaches.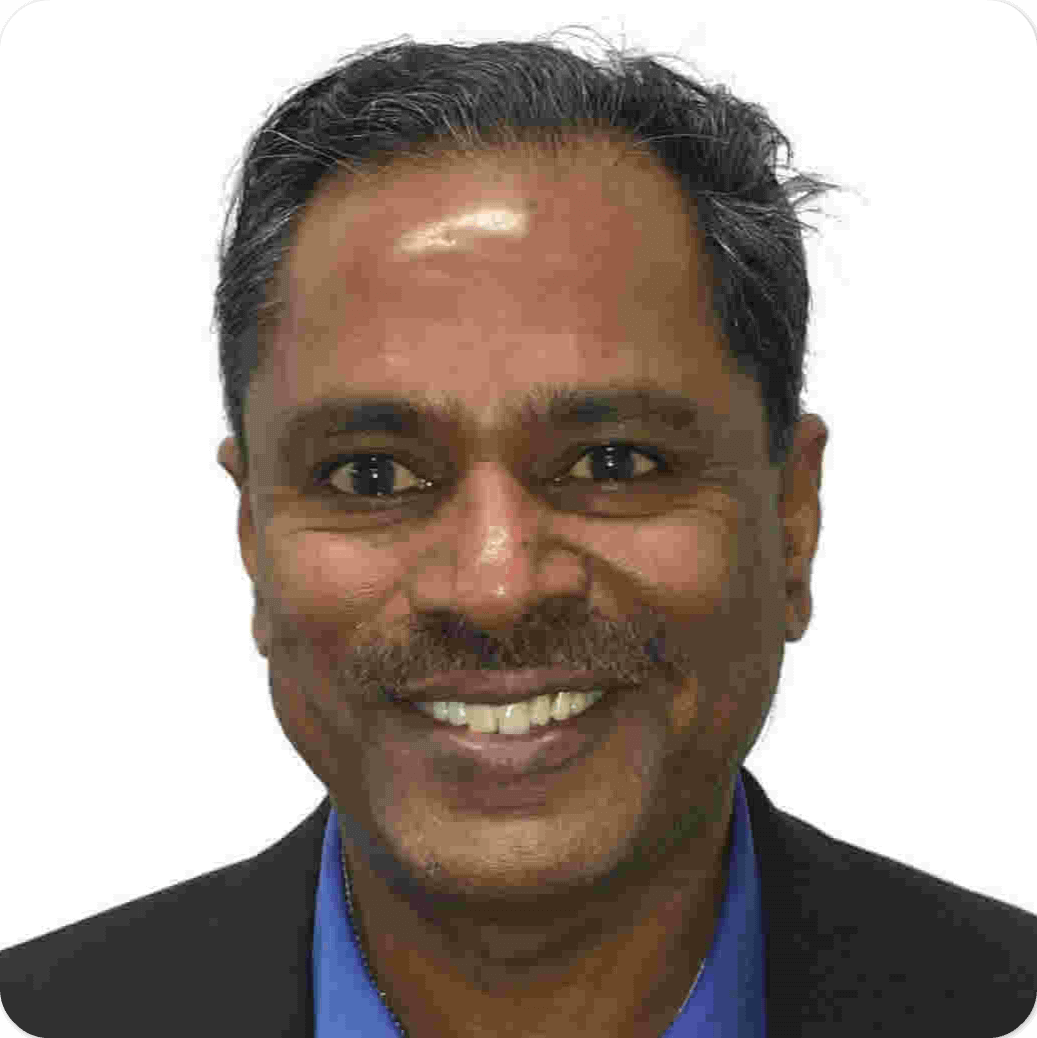 Prof. Marimuthu Palaniswami
IEEE Fellow
The University of Melbourne, Australia

Marimuthu Palaniswami is a Fellow of IEEE and a distinguished lecturer of the IEEE Computational Intelligence Society. He received his Ph.D. from the University of Newcastle, Australia before joining the University of Melbourne, where he is a Professor of Electrical Engineering and Director/Convener of a large ARC Research Network on Intelligent Sensors, Sensor Networks and Information Processing (ISSNIP) with about 100 researchers on various interdisciplinary projects. Previously, he was a Co-Director of Centre of Expertise on Networked Decision & Sensor Systems. He served in various international boards and advisory committees including a panel member for National Science Foundation (NSF). He has published more than 500 refereed journal and conference papers, including 3 books, 10 edited volumes.
He was given a Foreign Specialist Award by the Ministry of Education, Japan in recognition of his contributions to the field of Machine Learning and communications. He received University of Melbourne Knowledge Transfer Excellence Award and Commendation Awards. He served as associate editor for Journals/transactions including IEEE Transactions on Neural Networks, Computational Intelligence for Finance. He is editor of Journal of Medical, Biological Engineering and Computing and the Subject Editor for International Journal on Distributed Sensor Networks. Through his research, he supported various start-ups, local and international companies.
As an international investigator, he is involved in FP6, FP7 and H2020 initiatives in the areas of smart city and Internet of Things (IoT). To enhance outreach research capacity, he founded the IEEE international conference series on sensors, sensor networks and information processing and served as General Chair for over 15 IEEE and IEEE sponsored Conferences. He has given several keynote/plenary talks in the areas of sensor networks, IoT and machine learning. His research interests include Smart Sensors and Sensor Networks, Machine Learning, IoT and Biomedical Engineering and Control.

Speech Title: Convergence of AI and Internet of Things: Lessons from large scale Implementations
Abstract: Internet of Things has evolved from a simple network of networks to a massive web of things. Currently there are about 30 billion Internet of Things (IoT) devices connected to the Internet. By 2020, an estimated 75 billion devices will be connected. Availability of low-cost sensors, increased memory capacity, higher computational power and advanced communications have led to generation of massive amounts of data. This is creating several challenges for real-time IoT applications, but it is also providing opportunities for us to exploit data using big data analytics and machine learning. This talk will present and discuss some of the main challenges. The talk will also provide case studies with lessons learnt through implementations relevant to smart cities, intelligent transport systems, environment and healthcare. This talk presents how IoT can seamlessly integrate physical infrastructure and digital information across diverse platforms and applications to develop a common operating picture (COP).